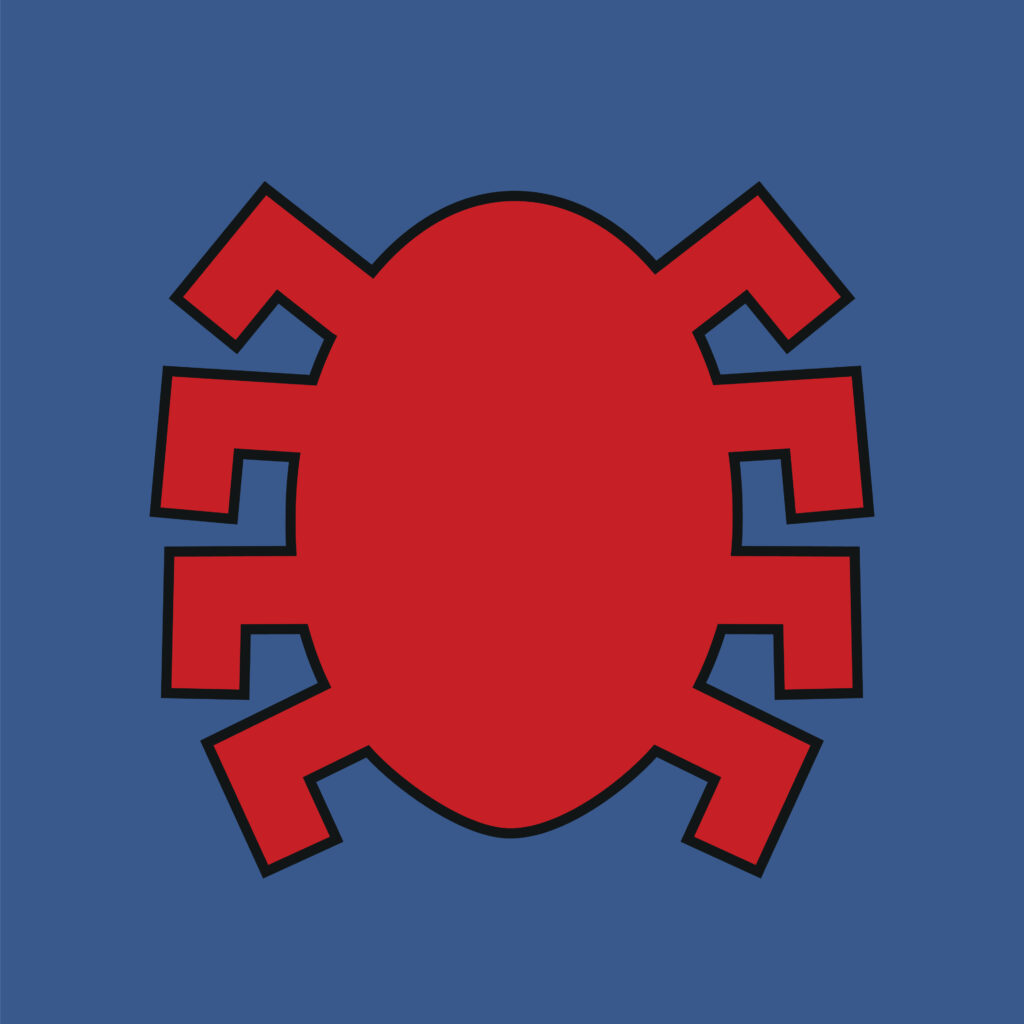 Right now, Spider-Man: Across your Spider-Verse is printing money. If you're new to comics, or just a bit behind the times with Spider-Man, then we can help! At Black Cat Records and Comics in Dallas, TX, we have everything involving Spidey, or that's even Spider-Man Adjacent (Like the latest issue of Venom). So, stop by!
Finding New and Classic Stories
Looking for Spidey stories? While the latest run has not pleased fans, there are plenty of incredible modern stories that don't feature Paul and don't fridge beloved characters just in time for the premiere of their new series (RIP, Ms. Marvel). You can catch up on Chip Zdarsky's killer Spectacular Spider-Man run, and his self-contained Life Story series. Dan Slott's Superior Spider-Man is an epic storyline, and one that is returning shortly. Aside from a brief hiccup, J Michael Straczynski has crafted some truly classic stories.
Graphic Novels
We can also help you by directing you to graphic novels collecting his earliest stories, as well as modern ones too. The Spider-Verse predates the movies by a lot, and they go to that well a few times because let's face it, there can never be enough Spider-Man. if somehow we don't have one you're looking for, we can order it, so you can enjoy your comics without funding a madman billionaire's next rocket excursion.
Related Collectibles
We also have action figures, toys, statues, shirts, and more. Not just for our favorite web slinger, but for any corner of pop culture you can think of. Comics, manga, movies, TV shows, and even board games and puzzles! Plus, our vinyl selection is second to none in the DFW area.
Be sure to also keep an eye on our Events page, and follow us on Facebook and Instagram. You not only get a peek at the latest comics, manga, and records we're bringing in, but you can see our next events. We have popup shops at the Alamo Drafthouse in Richardson, and also host a monthly music series. Check out our social media to see videos from our last two shows, Destruction in Dallas and Mandatory Fun. If you have any questions about our selections or events, feel free to stop by, or call or email us.
Visit Your Dallas, TX Record Store to Get Your Spidey Fix
If you want to expand your knowledge of your favorite web slinger before you hit the theater, we can help! You can contact Black Cat Records and Comics in Dallas, TX, by calling (469) 913-7079. Our store is open on Monday from noon to 4pm, Tuesday through Thursday from 11am until 7pm, and Friday and Saturday from 11am until 9pm. We're open Sundays from noon until 6pm.