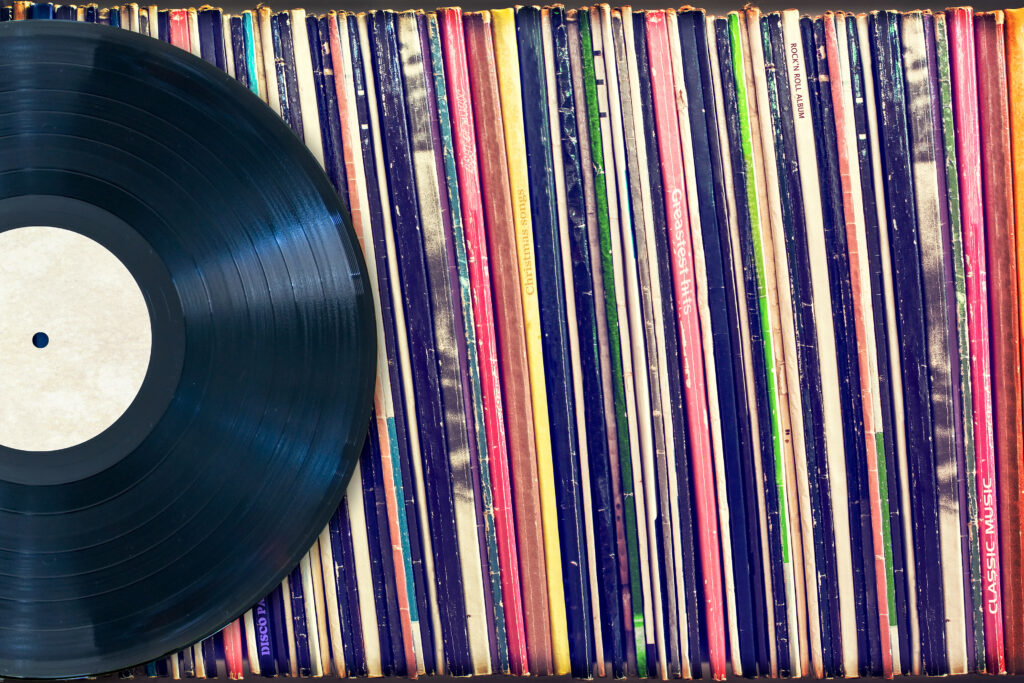 Are you planning a big Halloween party this weekend, or do you plan to stay at home but definitely want a spooky mood? Then you should check out our vinyl selection! At Black Cat Records and Comics in Dallas, TX, we have everything from classic albums and new releases, to soundtracks and novelty albums.
Records of All Kinds
We have an expansive selection of vinyl from every genre imaginable. Yes, you can find the latest releases from the biggest acts, but we also have local musicians, classic albums, and a host of different genres like lounge, exotica, surf, rod, Polynesian, and even Japanese Pop. We also have soundtracks and novelty records, which means you can find plenty of spooky things to listen to. Pick up the soundtrack to your favorite horror movie, find an album of spooky sounds, or even an old school album of Halloween songs. Your music will set the mood, and we can make sure you do it right!
Check Out Our Turntables
Do you want to start listening to vinyl but don't have a record player? We have turntables you can pick up in store! Grab some albums and a turntable, and you have everything you need. However, we can't promise this won't send you down a rabbit hole of constantly trying to upgrade and improve your sound system at home. We simply can't.
Discogs Selection
We're open seven days a week, so you can stop by anytime to check out our selection in person. Even better, our friendly and vinyl-based staff can help you find something new. But if you can't make it in-store, then you can check out our Discogs page to see our selection online. You can then order from there and have your purchases sent to you.
Events
Did you know we host live events? We've hosted music events all summer long, as well as album release parties, Q & As with comic creators, signing events, and more. We even had an epic Halloween party at the beginning of the month! We don't want you to miss out, so be sure to follow us on Facebook and Instagram, and pop not our Events page on our website, so you can see what's coming up. You can catch local acts, join a sewing circle, and more.
If you have any questions about our record selection, or about our comics, manga, and collectible selections, then contact our team today or better yet, stop by for a visit!
Find A New Sound at Black Cat Records 'N' Comics
We have a massive selection of albums and 45s for you to peruse, so stop by today. To find out more about our vast vinyl selection, give us a call at Black Cat Records and Comics in Dallas, TX at (469)913-7079!