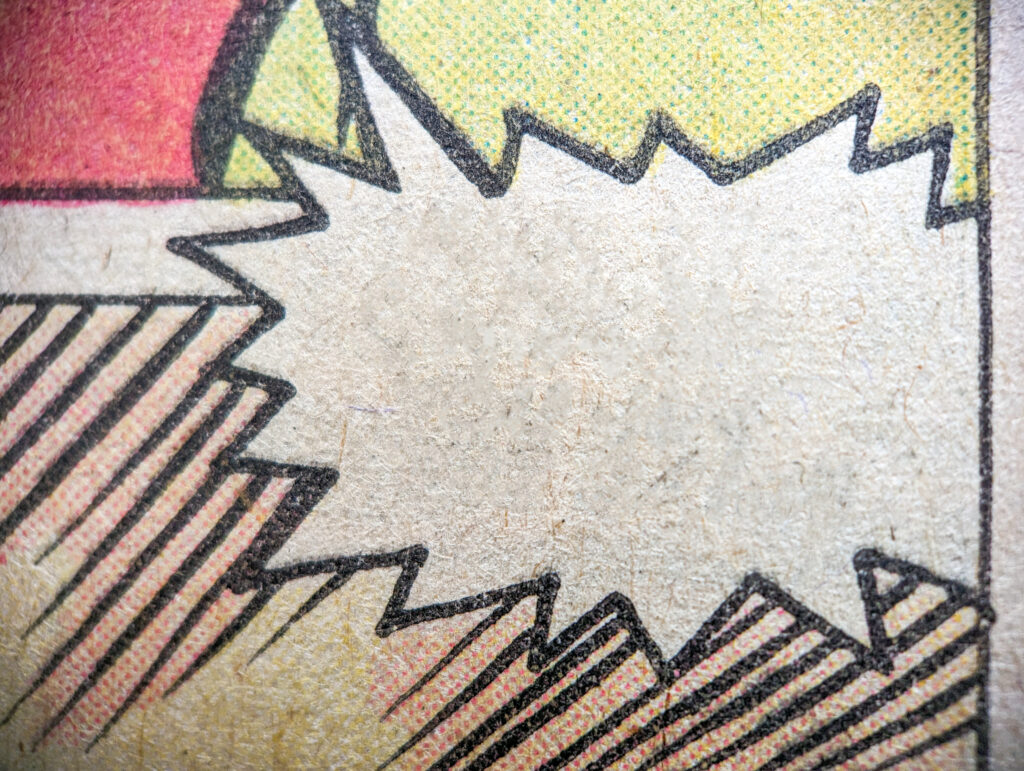 When was the last time you stopped by for a visit? When you visit Black Cat Records and Comics in Dallas, TX, you not only escape the brutal Texas heat, but you can find all kinds of comics, board games, manga, and other collectibles. Not to mention crates with tons of classic and indie albums too!
New Comics and More
Each week we add new titles from major publishers like DC and Marvel, but also publishers like Boom, IDW, and even indies too. You can find graphic novels, books, and more related to your favorite characters too. Be sure to follow us on Facebook and Instagram to see what we're placing on the shelves each week. You'll be surprised to see just how expensive our selection is. We want to carry a little something for everyone!
Manga and Collectibles
If you're as obsessed with manga as we are, you know how quickly you can burn through these books. Each week we add new and classic titles, with decades of storylines on our shelves for you to purchase. We also have tons of related collectibles! In addition to manga, we have puzzles, board games, toys, action figures, statutes, and more. Add character to your shelves and desk, become the envy of your workplace.
Vinyl New and Vintage
We also have a truly insane selection of vinyl! Our crates are filled with classic albums, new releases, and local acts too. You can find tons of genres, from the usual to lounge, rod, exotica, surf, Japanese pop, and even Polynesia. Our listening stations allow you to sample albums, and you can hear unique sounds being spun by our team members in the store. You can also see what our staff are recommending on our homepage.
Events
We just hosted an epic live music event called Mandatory Fun, before that, we hosted Destruction in Dallas. So, what's next? Well, keep an eye on our Events page, and our Facebook and Instagram accounts or future announcements. Our monthly music series features fun food and performances from the best bands and musicians in the area.
If you have any questions about upcoming events or the stock we're adding to our shelves, then feel free to stop by any day of the week. We're even open on Mondays now!
Visit Your Dallas, TX Record Store to Find Your Next Obsession!
We're always adding something extraordinary to our shelves, so be sure to visit often! You can contact Black Cat Records and Comics in Dallas, TX, by calling (469) 913-7079. Our store is open on Monday from noon to 4pm, Tuesday through Thursday from 11am until 7pm, and Friday and Saturday from 11am until 9pm. We're open Sundays from noon until 6pm.