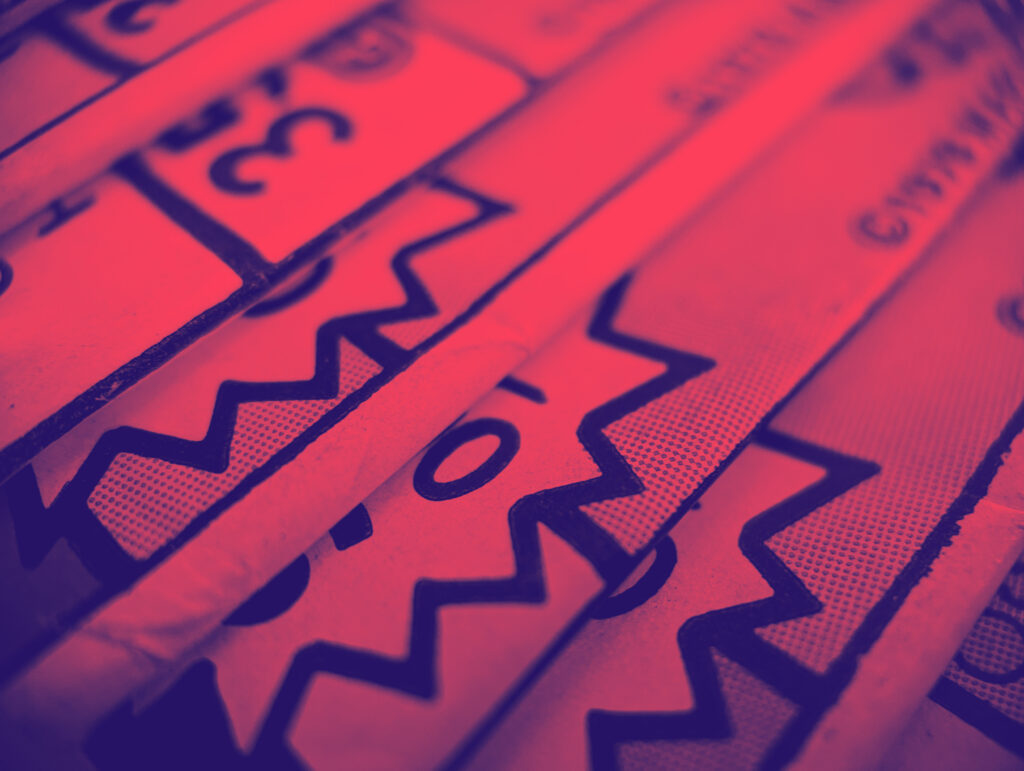 Each week, we're always adding something new to the store, from collectibles and boardgames to puzzles and manga. This week we've added a bunch of new comics to our selection! Everything from Love and Rockets to Nightwing. In today's blog, Black Cat Records and Comics in Dallas, TX, are talking about our latest issues, and inviting you to stop by today to check them out!
New Issues
We've added a ton of new issues to our shelves this week! You can pick up Superboy: The Man of Tomorrow #1, Terror War #1, and Voyagis. We have Zilton the Omniscient, and Batgirl #17. You can grab Nightwing #103, DC's Silent Tales, and Blacktape. We also have some fun indie selections, like Dr. Atomic: The Pipe and Dope Book, Gangster Ass Barista, and The Great British Bump Off. We have Harrower #3, Love and Rockets, House of Slaughter #14, the latest issue of The Punisher, and Frank Miller's Pandora. Each week, we add new issues and titles new and old, including graphic novels and omnibuses too!
Check Out Our Staff Recommendations
If you want to see what our staff has been reading, then be sure to check out our staff recommendations. Each member of our illustrious team has chosen a book or two to highlight, so you can try some new titles and maybe find a new favorite writer or artist. We also have staff recommendations for records too! After all, you have to have something to listen to while you read, right? Before you say "I don't have a record player" don't worry, we have turntables for sale to get you started. You truly have no excuses.
Manga and More
In addition to comics, you can find an epic selection of manga titles, with stories that span decades! Plus, we have collectibles like toys, figurines, action figures, Funko POPS, and more. Plus, board games and puzzles too. If you have any questions about our selection, or if you would like to stop by and see them in person, feel free! We can also order items we don't currently carry for you. We're open six days a week, and on Mondays vinyl shoppers can make an appointment to peruse our selection.
Stop By and See Your Dallas, TX Record Store Team Today!
If you love comics, and we mean really love comics, you should stop by soon. We have an incredible selection for you to choose from! You can contact Black Cat Records and Comics in Dallas, TX, by calling (469) 913-7079. Our store is open from Tuesday through Thursday, 11am until 7pm, and Friday and Saturday from 11am until 9pm. We're open Sundays from noon until 6pm. Record shoppers can make appointments for Monday.