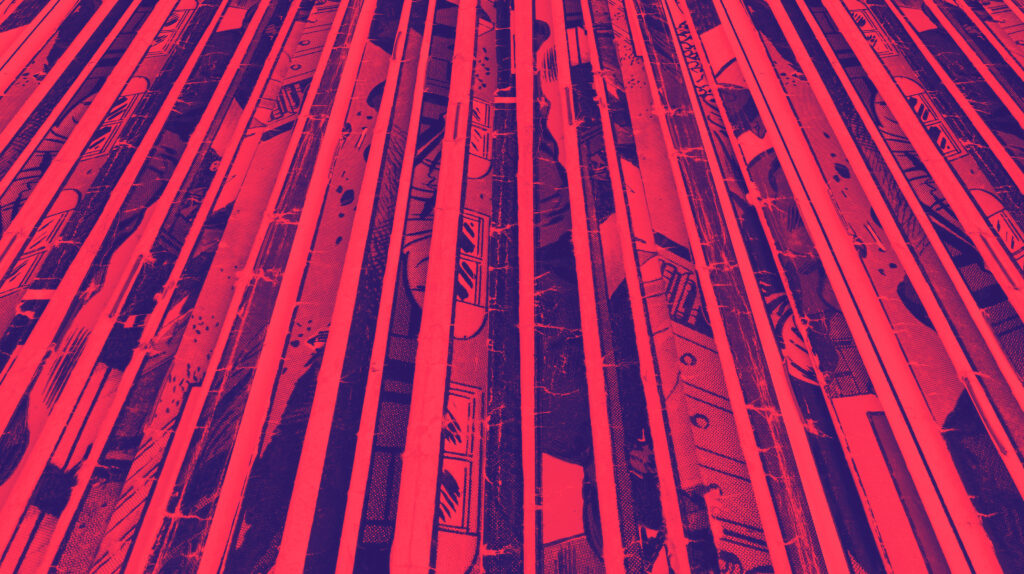 At Black Cat Records and Comics in Dallas, TX, every member of our team is obsessed with all things pop culture. No matter how weird or niche, we either know all about it, or probably have it on a shelf. In today's blog, we're going to be talking about all of the fun and odd collectibles we have in-store!
Comics and Manga
Each week, we're adding new titles to our comic and manga selections. We have decades of storylines for you to choose from. Check out classic storylines you may have missed, or fill in the holes in your collection. You can also see our staff recommendations on our homepage if you're unsure of where to start, or talk to us! We would love to help guide you to your next favorite title. If you're looking for something specific and we don't have it, let us know! We can order it for you.
Board Games and Puzzles
Do you love board games? I mean, really, REALLY love board games? Then you should see our stock! We have classic games and new ones, RPGs, and pretty much everything else in between. We also have puzzles. Some are designed to be a fun way to spend time, while others may break you mentally. Either way, a grand time can be had by all!
Toys and More
We have tons of other collectibles, including Funko POPs, action figures, statuettes, figurines, pins, stickers, books, and shirts. We have hard-to-find vintage items, and the latest collectible figurines.
Records
Comics or records? It's hard to choose a favorite, but we have an expansive vinyl collection that will blow your mind. Popular albums, classic vinyl, new releases, and local bands are all represented, and you can find stuff from genres you may not have heard before. You can check out records at our listening stations, and hear new sounds every week that our staff chooses. You can also see our staff recommendations on our homepage. If you think not having a turntable is an excuse, well, we sell them! We have everything you need to get started on this rewarding and financially ruinous hobby.
If you have any questions about our selection, you can give us a call or better yet, stop by for a visit! We're here Tuesday through Sunday.
Visit Your Dallas, TX Record Store Team!
Whether you collect comics or vinyl, we have something amazing waiting for you. You can contact Black Cat Records and Comics in Dallas, TX, by calling (469) 913-7079. Our store is open from Tuesday through Thursday, 11am until 7pm, and Friday and Saturday from 11am until 9pm. We're open Sundays from noon until 6pm. Record shoppers can make appointments for Monday.