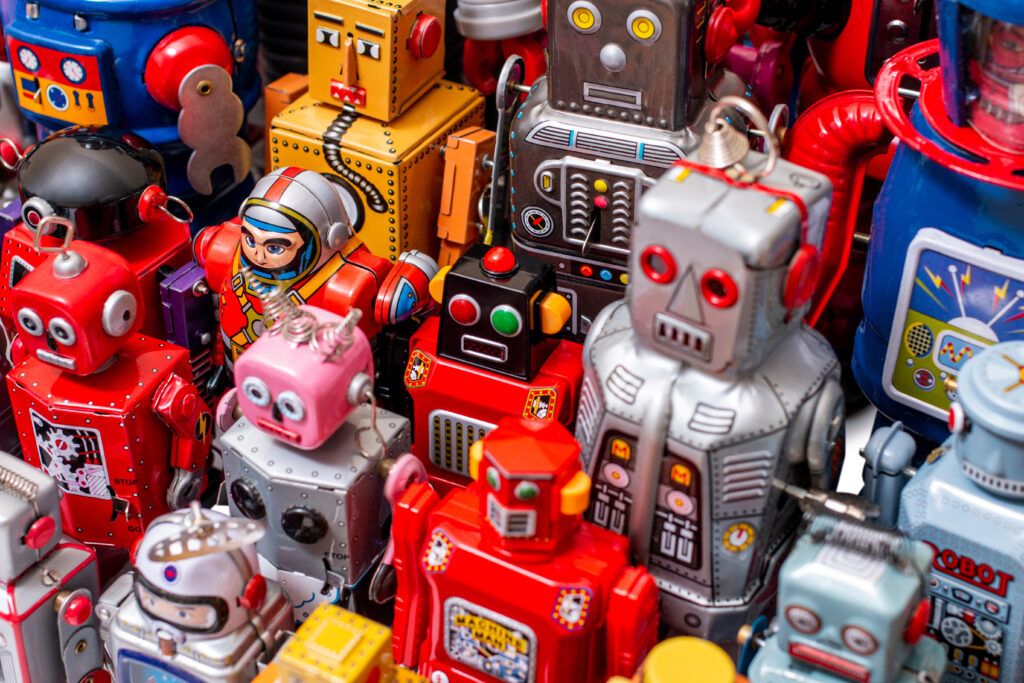 Do you have an unhealthy obsession with comics? Do you love manga to an extreme? At Black Cat Records and Comics in Dallas, TX, our store offers a host of collectibles, from comics and manga to vinyl records and more. No matter what corner of pop culture your obsession lies, we have what you need on our shelves!
Comics
Each week we add tons of new titles to our selection. In fact, if you visit our Facebook and Instagram pages, you can see the new issues we received this week! We have your flagship titles like Batman and The Amazing Spider-Man, but you can also find tons of indie titles, foreign prints, graphic novels, and more. If you're looking for a specific title that you don't see on our shelves for some reason, we can always order it for you. Plus, we have long boxes filled with back issues so you can fill the holes in your collection, or catch up on classic storylines.
Manga
We love manga and carry decades worth of storylines, including classic storylines and the latest books. We also have associated collectibles such as shirts and figurines.
Records
The fact is, no medium has improved on vinyl. You can listen for yourself at our listening stations in the store! When you stop by, you can hear new sounds being spun by our staff, and check out their recommendations on our website. We carry tons of genres and our employees are obsessed with helping our customers find new sounds. If you don't have a record player, we got you covered! You can get started by buying one of our turntables.
Collectibles
We're not just limited to comics and manga. You can find toys, Funko POPs, action figures, figurines, statues, shirts, and pins and stickers too! Plus, we have a fantastic selection of board games and RPGs to choose from, so you can be ready to pass the time the next time we're hit with an ice storm.
Events
We also urge you to keep an eye on the Events page of our website, and on our Facebook and Instagram pages too, as we're often hosting fun events in-store, such as record release parties, holiday parties, and even meet-and-greets with creators. We also make appearances with popup shops at flea markets and Alamo Drafthouses too!
Be Sure to Visit Your Dallas, TX Record Store Soon!
Our store has tons of collectibles and more available for purchase! To learn more about the collectibles we have in our shelves, then you can contact Black Cat Records and Comics in Dallas, TX, by calling (469) 913-7079. Our store is open from Tuesday through Thursday, 11am until 7pm, and Friday and Saturday from 11am until 9pm. We're open Sundays from noon until 6pm.