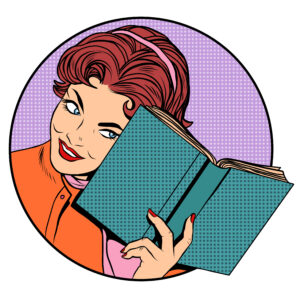 Are you a fan of comics? Whether you've been collecting them for years, or looking to pick up your first issue, we have an insane selection for you to choose from. Our team can help you find the writers and artists that inspire you. In today's blog, Black Cat Records and Comics in Dallas, TX, is talking about our selection.
Comics and Manga
We love comics, and we're always adding new selections to our store. We have the popular flagship titles from DC and Marvel, and we also have tons of indie titles and even underground or foreign prints. We can help you find the storylines and artists that appeal to you, and even locate the issues missing from your collection. We also have graphic novels if you want to tackle large storylines. Our manga collection is the best in DFW, as we have decades of stories available to purchase! Not to mention books, shirts, pins, POP vinyl figurines, and more. Don't forget about the music too! We have a record selection that will blow your mind.
We're Open!
Can you believe it? We're finally open! You can find us at the gate to the Cedars District, at 971 Botham Jean Blvd in Dallas, TX. You can stop by Tuesday through Saturdays, from 11am until 6pm. Remember, if you don't find what you're looking for, we can order titles for you. You can even check out our record collection from home via our Discogs page, and try albums at our listening stations in-store. We're always spinning something new in-store as well!
Popup Shops and Events
Be sure to keep an eye on our social media pages and our Event page too! Now that we're open, we're going to be hosting fun performances and events. You can see local and national musical acts and DJs, podcasters, and more. You may also find us at our popup shops at the Alamo Drafthouse, especially when there's a new comic book movie out! But we also make appearances at other DFW events too.
If you have any questions about our store hours, or about our selection, then feel free to give us a call. Even better, you can stop by! We love to see our customers in person, and help direct them to their latest pop culture obsession.
Visit Your Dallas, TX Record Store Soon Today
We're your one-stop shop for collectibles of all kinds! To learn more about selection or what we have on the way, you can contact Black Cat Records and Comics in Dallas, TX, by calling (469) 913-7079. We're going to be open Tuesday through Saturday from 11 am until 6 pm, and will be closed on Sunday and Monday, so make an appointment today!