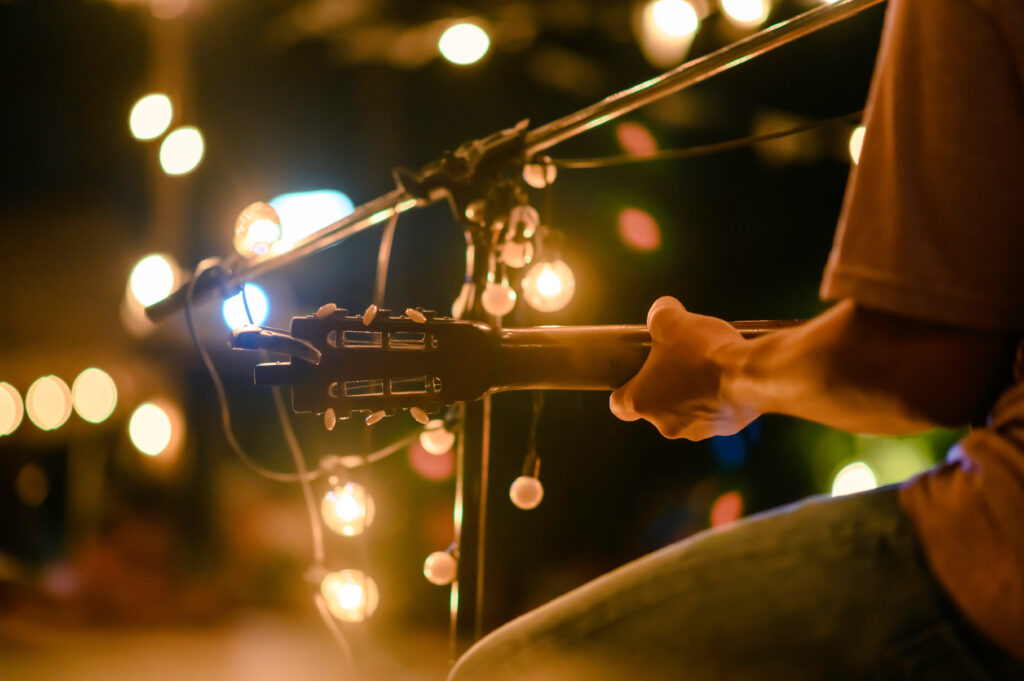 Summer is coming to a close, but that doesn't mean we're slowing down! We have two awesome music events happening at our store this month, and you can end September with our monthly sewing circle. In today's blog, Black Cat Records and Comics is talking about our live events and other activities, so be sure to read more and mark your calendars.
Our Live Music Events
We have two big music events happening this month! On September 9th, you can see Spit My Rage, Beyond Reach, and more! Doors open at 7pm, and admission is $12 a person. Then on September 29th, you can see our Thou Shalt Kill live show with Ballista, Will to Live, Visions of Mortality, Gagging Order, Force of Will, and Harcourt. The doors open at 7pm and again, admission is just $12 a person. Two epic hardcore shows, with a price tag that fits your budget, what more could you want? If you say records and comics, well, we got those too!
Stitch 'N Bitch
Do you love to sew? Have you never sewn anything but want to fix a favorite pair of pants or add patches to your jacket? Then join us on the last Friday of the month for our monthly Stitch 'N Bitch event! This starts at 6pm, and you can bring a friend with you. Bring whatever you want to sew and whatever supplies you want, but we also have some stuff on hand you can use. A great way to close the month, and one of most popular recurring events.
Keep an Eye Out
We're always hosting something amazing in our store! Live music, sewing circles, author and artist signings, album release parties, and Q and A sessions with some of your favorite creators and artists. Be sure to watch our Events Page on our website, and better yet, follow us on Facebook and Instagram. That way you know what's on the horizon, so you can mark your calendars and not miss out. Plus, we often have fun sales, popup shops, and other fun events.
If you have any questions about our events or about our selection of collectibles, comics, manga, and records, then feel free to reach out or visit our store! We look forward to seeing you. Remember, we're open seven days a week for all your pop culture needs.
Find Something Amazing At Black Cat Records & Comics In Dallas, TX
From an awesome selection of comics and records, to live shows and fun events, we have something amazing in store for you! Stop by Black Cat Records and Comics in Dallas, TX or give us a call at (469)913-7079! You'll be amazed at our selection, and we love to see it.