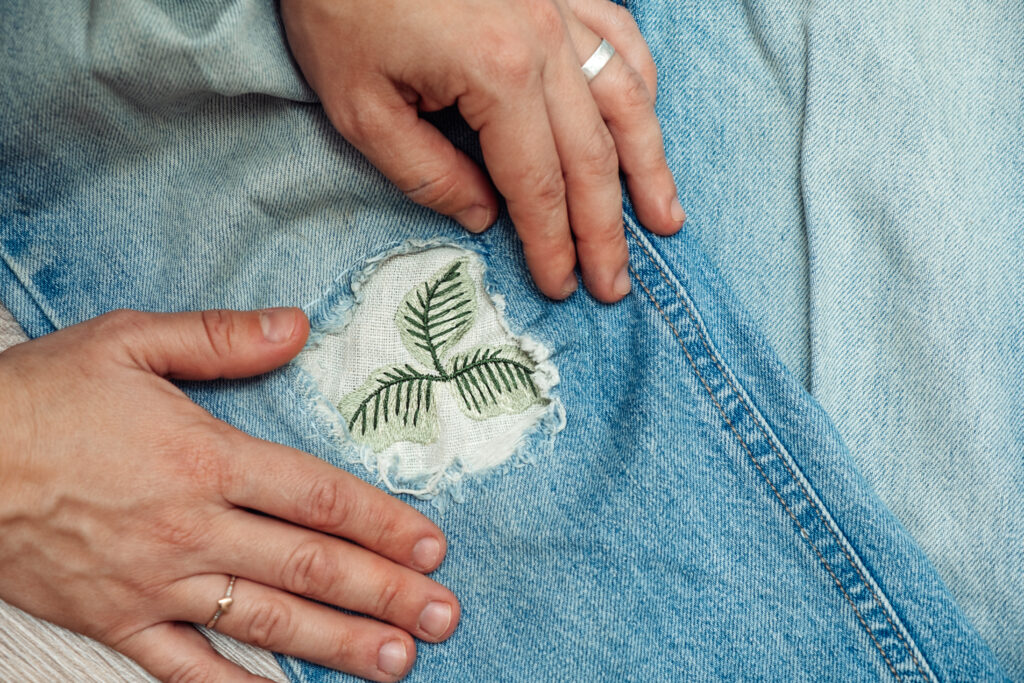 Did you know the last Friday of every month we host a fun sewing circle at our store? Add patches to your jacket or fix that favorite shirt, and hang out with some of the coolest people in DFW! In today's blog, Black Cat Records and Comics in Dallas, TX, is talking about our monthly Stitch 'N Bitch event! We also want you to keep an eye out for other fun events, such as our monthly live music series or in-store signings!
Adding Patches to Jackets and More
On the last Friday of every month, our team will host the Stitch 'N Bitch Sewing Circle at our store on 971 Botham Jean Boulevard. This lasts from 6pm to 9pm, and you're welcome to bring your friends with you! We have supplies you can use, or you can bring your own too. Learn how to sew patches or mend clothing, so your jacket can truly stand out. Plus, it's a chance to meet some cool people in DFW.
Live Music
Along with this event, we also host a live music show every month! We've done so since April, and each time these shows feature performances from amazing local bands and musicians. We've even had food trucks present so you can enjoy something delicious during the show. We don't want you to miss out on our August show, so keep an eye on our Facebook and Instagram pages. You can also check out our Events page on our website!
Other Events
We also have other fun events too! For example, we've hosted Q and A sessions with comic creators and had signings too. We've had album release parties, and when a new comic book movie premieres, you can often find a popup shop at the Alamo Drafthouse in Richardson. Not to mention our popup shops at Dallas-area markets! Between these events you can always find us at the store, where we have an insane selection of comics, manga, vinyl, and just about every kind of collectible you can imagine.
If you have any questions about upcoming events and sales, then hit us up on social media to even better, stop by for a visit! We always look forward to chatting with our customers and helping them find something new and amazing.
Join Us for Some Fun At Black Cat In Dallas, TX
If you need to add new comics and records to your collection, then stop by Black Cat in The Cedars. We hope to see you at this and other events we have planned in 2023. Contact Black Cat Records and Comics in Dallas, TX, by giving us a call at (469) 913-7079! We're open seven days a week, so stop by soon!