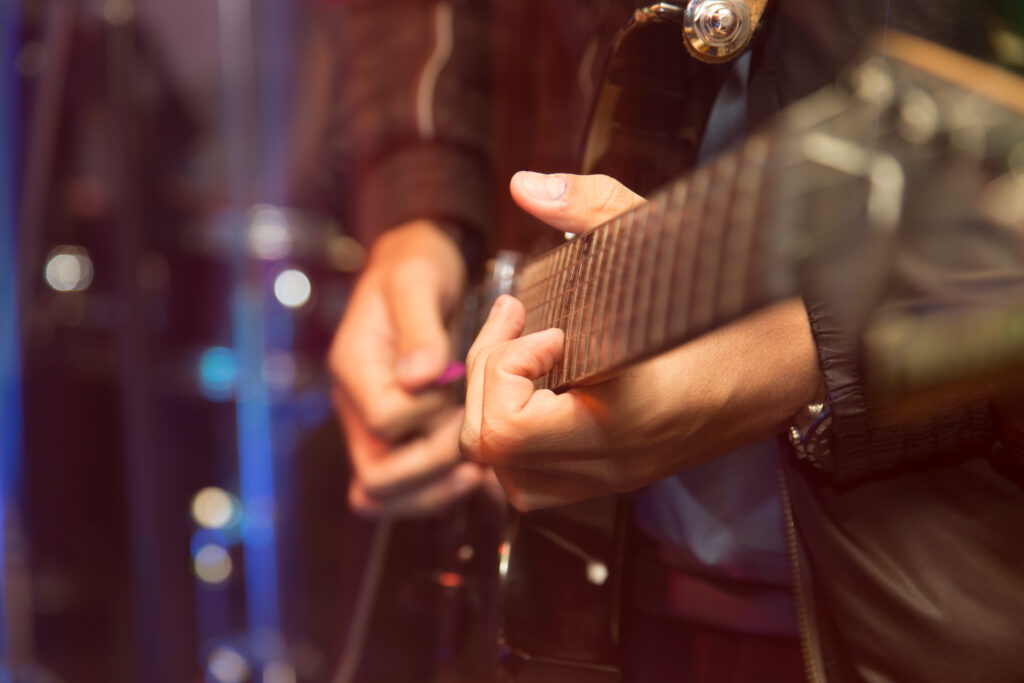 You've seen Destruction in Dallas. You showed up for Mandatory Fun. Now get ready for June's epic live music events: Slamaversary! Feature tons of incredible live music from local acts, and food from Sassy Vegan Soul Food! At Black Cat Records and Comics in Dallas, TX, we always look forward to these live events, so we hope to see you there Saturday!
When and Where
Slamaversary takes place this Saturday, June 17th! Doors open at 2pm, and the show starts at 3pm. You can pick up some delicious food at Sassy Vegan's Soul Food, one of the best food trucks in the DFW area if we do say so ourselves. We're located at 971 Botham Jean Boulevard.
Check Out Our Line Up!
Each of our live events has had some incredible musicians, such as Tiny Gxd, Cei Cei, Post Industrial Hardcore, Revan, and more. Well, this event is no different! You can see CorporateWhore, The Bom-bom-boms, Kayake, Honin, Shit The Bed, and Real Life Ugly. DJ Oliver Garden will also be here too. Could there possibly be a better way to spend a Saturday? Live local music and incredible food, what's not to love?
Future Events
If you aren't already, consider following us on Facebook and Instagram. Be sure to visit our website and take a look at our Events page too. Every month we're hosting these live music events, but we're also making appearances at local markets, and our popup shops also regularly appear at Alamo Drafthouse theaters, usually in time for the latest comic book movie release. We'd hate for you to miss out! Plus, we've hosted some awesome signings and Q&As with comic creators like Drew Edwards and Andy Hirsch.
Vinyl
If you want to find new music, we have crates filled with vinyl treasures, from classic albums and the latest releases, to indie records from local bands and even hard-to-find genre albums. If you don't have a turntable, we also sell those to get you started! Everyone should enjoy music the way it was meant to be heard: on vinyl. If you have any questions about our selection, or if you want to find out our selection or upcoming events, then stop by today to give us a call.
Visit Your Dallas, TX Record Store's Latest Music Event
We host incredible music shows every month, so see us Saturday and keep an eye out for July's show info! You can contact Black Cat Records and Comics in Dallas, TX, by calling (469) 913-7079. Our store is open on Monday from noon to 4pm, Tuesday through Thursday from 11am until 7pm, and Friday and Saturday from 11am until 9pm. We're open Sundays from noon until 6pm.