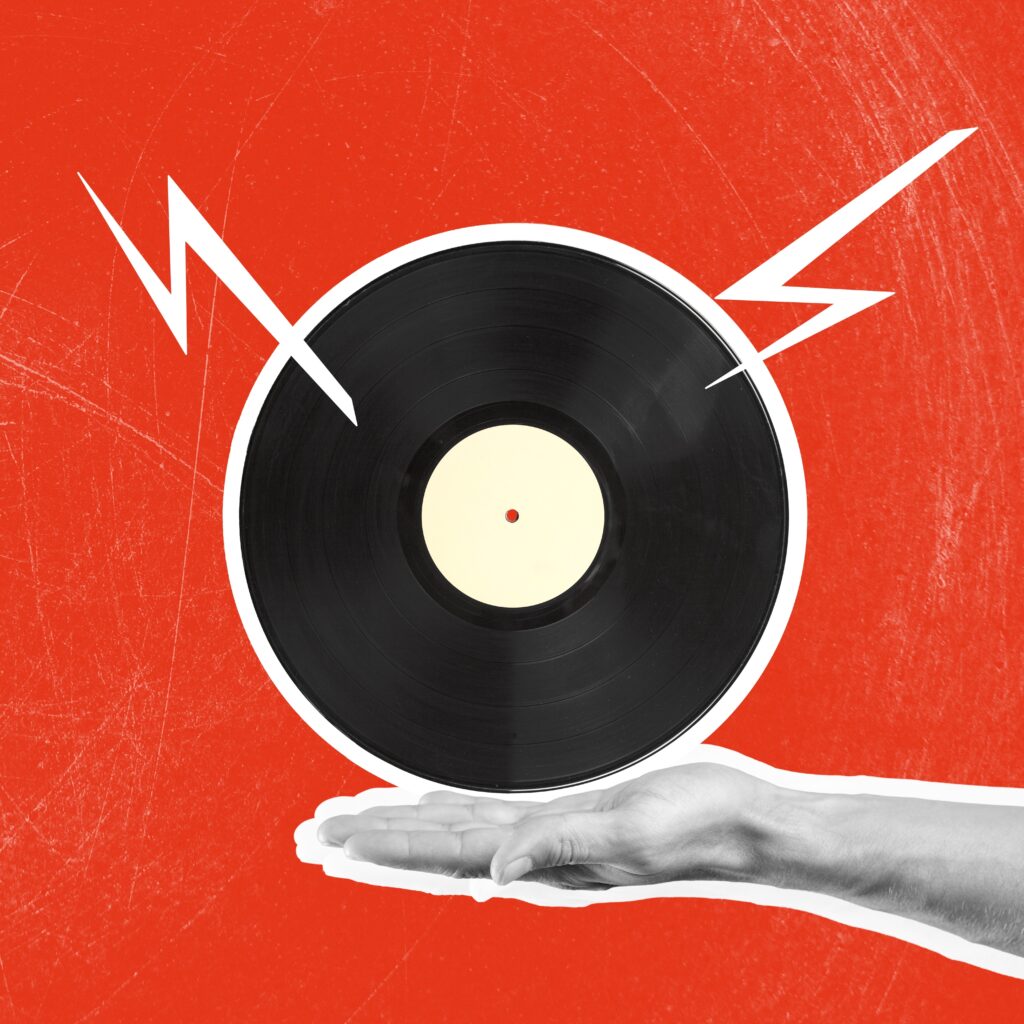 Do you love comics and collectibles? What about vinyl records? We have all of these and more in our Dallas, TX, store. But did you know that Black Cat Records and Comics also host live events in our store, or in popup shops around town? Don't miss out on our next big celebration!
Past Events
We've hosted some amazing events lately! For example, last weekend in honor of Free Comic Book Day, we had 10% off our stock and an appearance from cartoonist and author Andy Hirsch, creator of The Baker Street Peculiars and Varmints. We also had comics creator Draw Edwards, creator of Halloween Man, in for a Q and A session in December. In April, we hosted the first of our live music series, Destruction in Dallas, with performances from Tiny Gxd, Totally Cherry, and Inverted Candles, as well as food from Sassy Vegan Soul Food. Don't forget about our Stitch N Bitch sessions, where you can learn how to sew and hang out with cool people from our community!
Don't Miss Future Events
You should keep a close eye on our social media pages, as we often post about events on Facebook and Instagram. Plus, that is where we showcase our newest store additions. We also have an Events page on our website. Along with live music and visits from creators, we also have pop up shops across DFW, sometimes at Alamo Drafthouse for the debut of a comic book movie, or even local markets. We always have a great time at these events, and we don't want you to miss out, so follow us on Facebook and Instagram, and be sure to check out our website every now and then.
Comics, Records, and More
Each week, we're adding a variety of new issues and manga to our shelves, and also new board games, puzzles, collectibles, and of course, vinyl records. We always have something amazing, both new and vintage, for you to see. We're open six days a week, and we can't wait to see you! If you're looking for something specific, let us know. If we don't have it, we can properly order it for you! Plus, you'd be surprised at the vast selection of unique collectibles we have on hand.
Visit Your Dallas, TX Record Store Soon!
We always have something fun on the horizon, so keep an eye on our social media pages! You can contact Black Cat Records and Comics in Dallas, TX, by calling (469) 913-7079. Our store is open from Tuesday through Thursday, 11am until 7pm, and Friday and Saturday from 11am until 9pm. We're open Sundays from noon until 6pm. Record shoppers can make appointments for Monday.