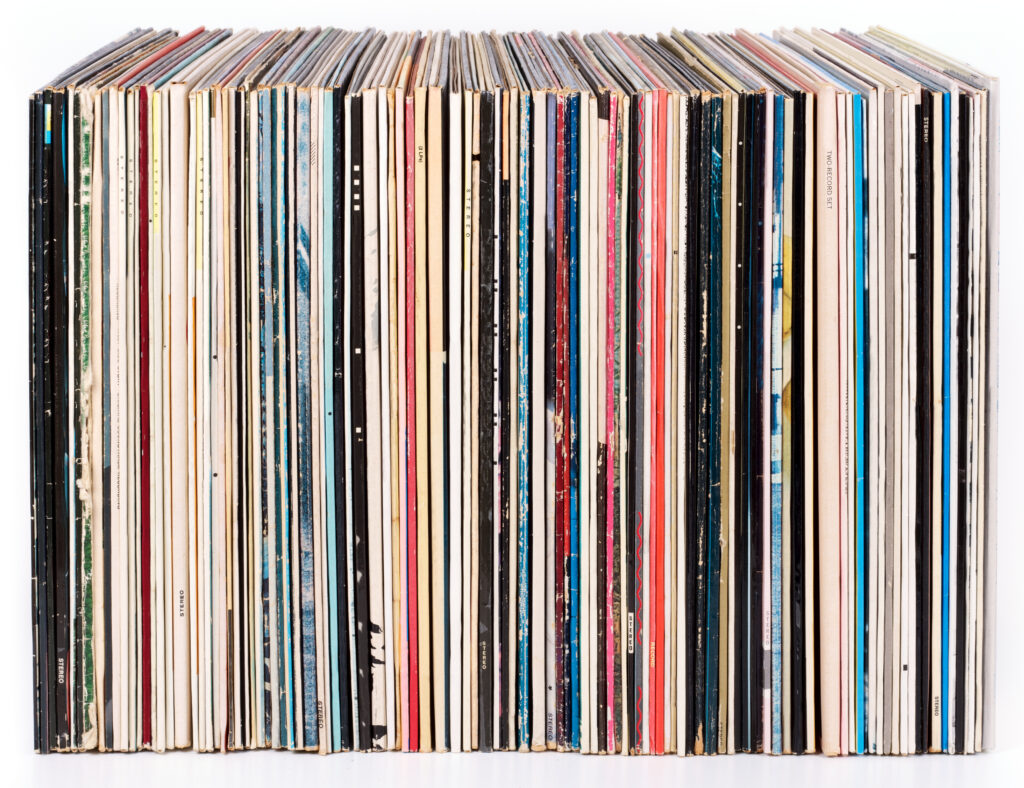 This week we added tons of new albums, from metal and alt rock to hip hop and more. We love vinyl and have tons of it in stock, in pretty much every genre imaginable. Which is why we hope you stop by soon, who knows what you'll discover? In today's blog, Black Cat Records and Comics in Dallas, TX, talks about our vinyl selection.
Adding New Albums
Have you checked out our latest Facebook and Instagram posts? We've added a video showcasing all of our new albums, from several different genres. You can find classic vinyl and the latest release, as well as indie records and albums from local acts too. No matter what you listen to, we have something on our shelves for you. From rock, country, and hip-hop, to electronica, lounge, surf and road, to Polynesian and Japanese pop, we have a little bit of everything for you to peruse.
Listening Stations and Staff Recs
If you find an album that interests you, you can always preview it at our listening stations. We're also spinning new sounds in our store each week, and you can check out our homepage to see some cool recommendations from our staff. You can always ask what we think, we love helping people find new sounds.
Discogs
If you can't come see us in person, you can see what we have by checking out our Discogs account. You can check out our stock, and have albums shipped to you too. If you're a serious vinyl shopper, you can make an appointment to see our collection on Monday. We're usually open from Tuesday through Sunday, and reserve Mondays for appointment shoppers.
Events
If you love music, then keep an eye on our Events page and our social media accounts. Last month, we histed Destruction in Dallas, which featured performances from local acts and food from an amazing local vendor. We're going to be hosting similar events in the future, so don't miss out! We also host popup shops, usually at the Alamo Drafthouse in Richardson in time for the latest comic book movies.
If you have any questions about our vinyl selection, or if you would like to buy one of our turntables and get started on your newest obsession, then give us a call or stop by, we're open six days a week.
Visit Your Dallas, TX Record Store Team Today!
We have tons of new vinyl for you to check out, so stop by soon! You can contact Black Cat Records and Comics in Dallas, TX, by calling (469) 913-7079. Our store is open from Tuesday through Thursday, 11am until 7pm, and Friday and Saturday from 11am until 9pm. We're open Sundays from noon until 6pm. Record shoppers can make appointments for Monday.