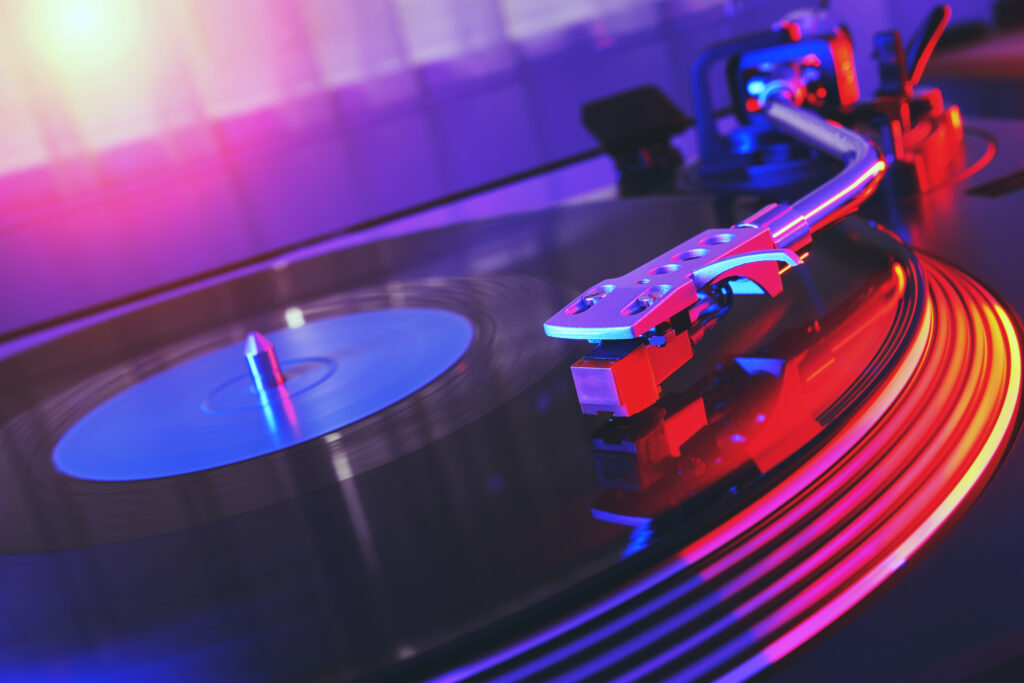 We love music, and in particular, we love music on a vinyl record. Nothing sounds better. There's a very good reason why in 2022 vinyl albums outsold CDs. In addition to our vast record collection, we're also excited to be hosting a live music event in April. In today's blog, Black Cat Records and Comics in Dallas, TX, is talking about our album selection and our Destruction in Dallas event on April 8th!
Our Live Music Event
On Saturday, April 8th at 7pm we're going to be hosting Destruction in Dallas in our store! This is going to be the first of our monthly live music events. You can enjoy delicious food from Sassy Vegan Soul Food, and catch local acts performing, including Inverted Candles, Tiny Gxd, and Totally Cherry. We hope to see you there, and at our future events! Just be sure and watch our Events page on our website, and follow us on Facebook and Instagram to ensure you don't miss out. We also have popup ships around the DFW area, and you don't want to miss those either. Plus, we've recently hosted Q&As with comic creators and more in-store.
Records
You can also find vinyl from local acts, as well as classic albums and bestselling new releases. Our vinyl selection is pretty vast, and you can find popular albums and also genres you may not be familiar with, such as exotica, rod, surf, lounge, and Polynesian and Japanese Pop. Our team members would love to help you find new sounds and artists, and we're always spinning something new in-store. You can also try out albums at our listening stations.
Discogs
If you can't stop by in-person, you can still see our vinyl selection with our Discogs page. You can also order from there as well, and have your purchases shipped to you. Whether you live in Dallas or Des Moines, we can help you find your latest musical obsession.
Turntables
If you've been interested in vinyl but don't have a record player, then you should pick up a turntable. We have them in store, and you can pick one up and start your journey into the world of vinyl. If you have any questions about any events or our stock, then contact our team today.
Stop by Your Dallas, TX Record Store Today
Be on the lookout for our upcoming events and new additions. To learn more about what we have in stock, you can contact Black Cat Records and Comics in Dallas, TX, by calling (469) 913-7079. Our store is open from Tuesday through Thursday, 11am until 7pm, and Friday and Saturday from 11am until 9pm. We're open Sundays from noon until 6pm.