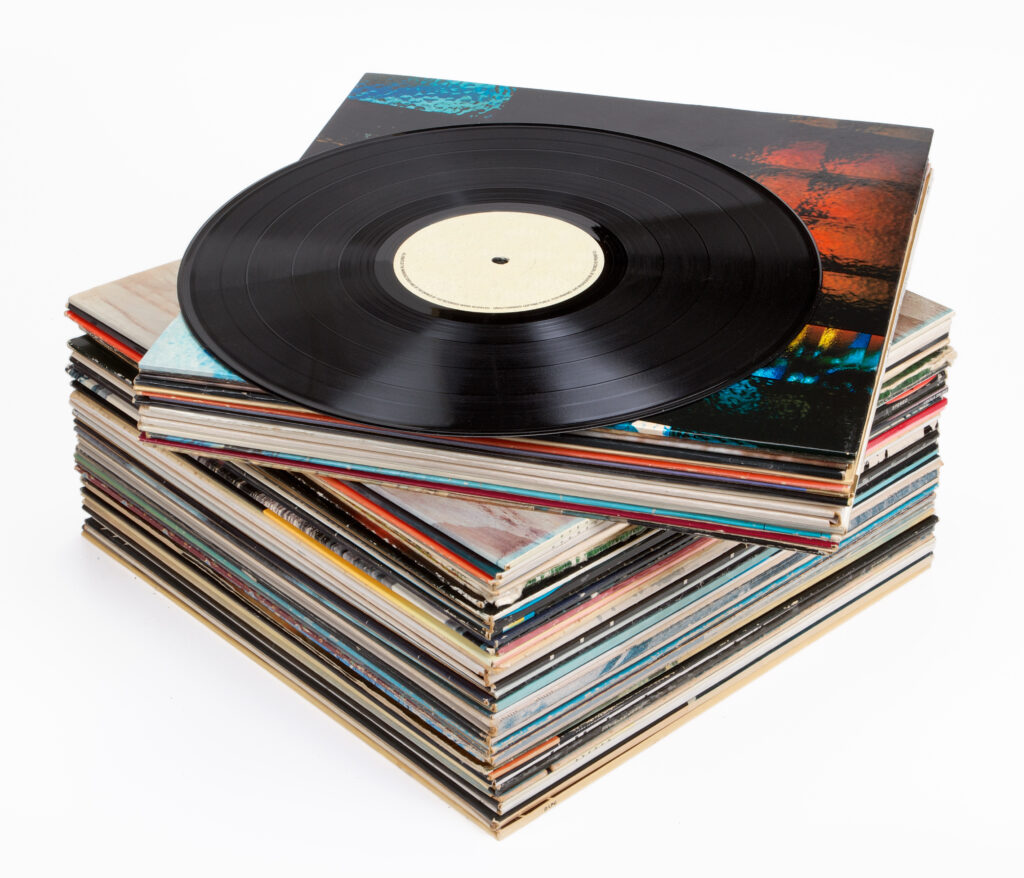 Do you love vinyl records? We do too! We're always adding new selections to our shelves, from tons of different genres. Our staff is always ready to help you find new artists and sounds. In today's blog, Black Cat Records and Comics in Dallas, TX, talks about our epic selection of vinyl albums.
Our Record Selection
We work hard to offer an expansive collection of vinyl albums for our customers to choose from. You can find the latest new releases, classic albums, and popular genres like rock, pop, country, and blues and jazz. But we also have genres with amazing sounds that you may not be familiar with, such as lounge, exotica, surf, rod, and Japanese pop. We also have Polynesian, novelty albums, and soundtracks too. If you're looking for a new sound, we can help you discover something unique. We also have listening stations so you can check out these albums before you buy.
Picking Up a Turntable
What if you don't have a turntable? Well, we can get you started. We have them available to purchase so you can listen to your new albums right away. Now, we don't promise this won't send you down an unending rabbit hole to upgrade your system and get the best sound possible. But it's worth it!
Our Current Staff Recommendations
Whenever you visit our store, you'll find new sounds being spun by our staff. We also have some recommendations on our website, such as Ray LaMontagne's God Willin' and the Creek Don't Rise, the soundtrack to Stubbs the Zombie, and Frozen Soul's Crypt of Ice. You can check out 29 Demos by Margo Guryan, and Texas Moon by Khruangbin and Leon Bridges. If you can't visit our store in person, then check out our Discogs page to look at our selection and place an order. While we're also closed on Mondays, we can arrange for record shoppers to stop in by appointment.
If you have any questions about our records, then give us a call or stop by soon! Don't forget, we also have tons of comics, manga, board games, RPGs, toys, and more. No matter what arena of pop culture you reside in, we have just what you need to separate you from your hard-earned money!
Be Sure to Visit Your Dallas, TX Record Store Soon
We would love to help you find a new sound and artist, so give us a visit soon! To learn more about our vinyl selection, then you can contact Black Cat Records and Comics in Dallas, TX, by calling (469) 913-7079. Our store is open from Tuesday through Thursday, 11am until 7pm, and Friday and Saturday from 11am until 9pm. We're open Sundays from noon until 6pm.