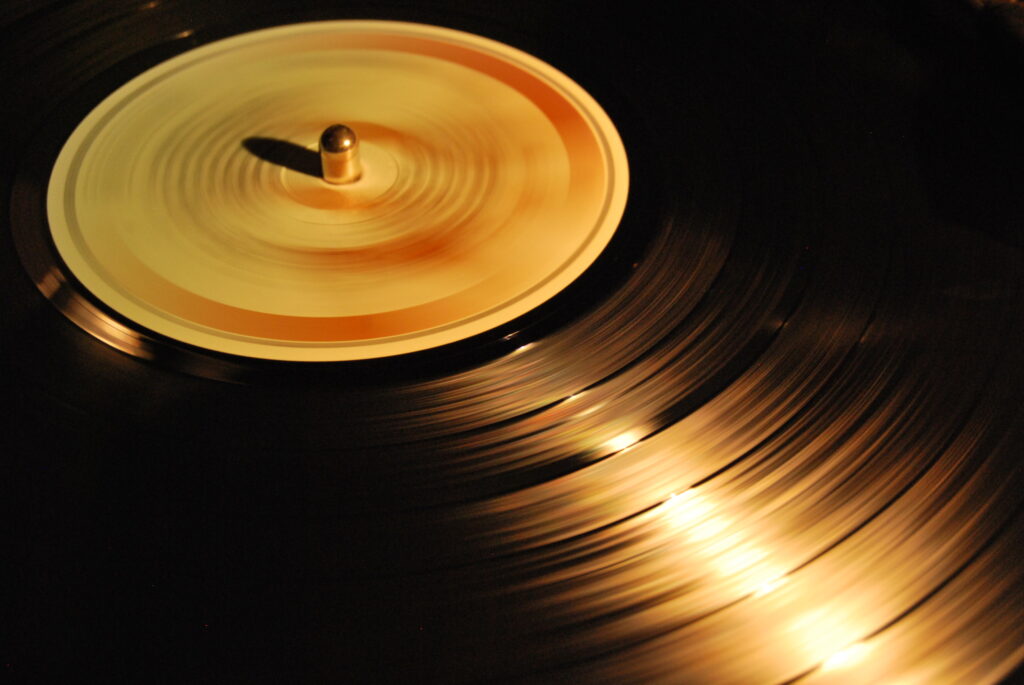 If you visit our Facebook page, you'll see some videos showcasing the new albums we've added to our collection. That's right, we've added new albums twice this week and once the roads are safe, we urge you to check 'em out. In today's blog, Black Cat Records and Comics is talking about our latest vinyl records.
New Albums
For two days in a row this week, we've added new albums to our selections, spanning multiple genres. No matter how niche you think your listening choices are, we likely have just what you need in our store. Our team members are just as obsessed with vinyl as you, and they always look forward to helping our customers discover new sounds and artists. You can see our staff recommendations on our homepage, or hear new staff recommendations each week in-store. Even just stopping in for a few minutes could mean a new musical discovery! You can also try out any albums at our listening stations in store too.
Check Out Our Selection Online
This week has been brutal weather wise, which means you may not have been able to leave the house! But you can still see our record selection with ease. Just jump on our Discogs listings to see our selection, and even choose albums to buy and have delivered to your house. But if you prefer the in-store experience, we're open Tuesdays through Sundays. We're closed Mondays, but album buyers can make an appointment to come see our selection on that day.
Stay Safe Out There!
We had to close our doors Tuesday and Wednesday for the ice storm, but we'll be here today if you need to see the latest records, comics, manga, and other collectibles we've added to our stock. You should also keep an eye on our Facebook and Instagram pages, as we often post the newest additions to our store. Also, as we approach spring we'll be once again hosting fun events in store, or showing up at popup shops in DFW.
If you have any questions about any upcoming events, or about our latest selections or something you would like us or order for you, then contact our team today to learn more.
Stop by and See Your Dallas, TX Record Store!
If you're looking for new sounds, we got you covered with a truly insane selection of vinyl albums! To learn more about the albums on our shelves, or about any of our other collectibles, then you can contact Black Cat Records and Comics in Dallas, TX, by calling (469) 913-7079. Our store is open from Tuesday through Thursday, 11am until 7pm, and Friday and Saturday from 11am until 9pm. We're open Sundays from noon until 6pm.